Continuing on my spring cleaning trend, I'm here to share some of my favorite tools and tricks to make cleaning as easy and efficient as possible. As much as I enjoy the result after a thorough cleaning, I am not all that into the process (shocker right? soo many people love cleaning). Every once in a while I really get gun-ho about cleaning. All the rest of the time I choose other, more fun activities over cleaning. To make me actually clean my house (and not just when company is coming), I had to find tricks that made it as easy and painless as possible.
Here are my not-so-secret cleaning tactics.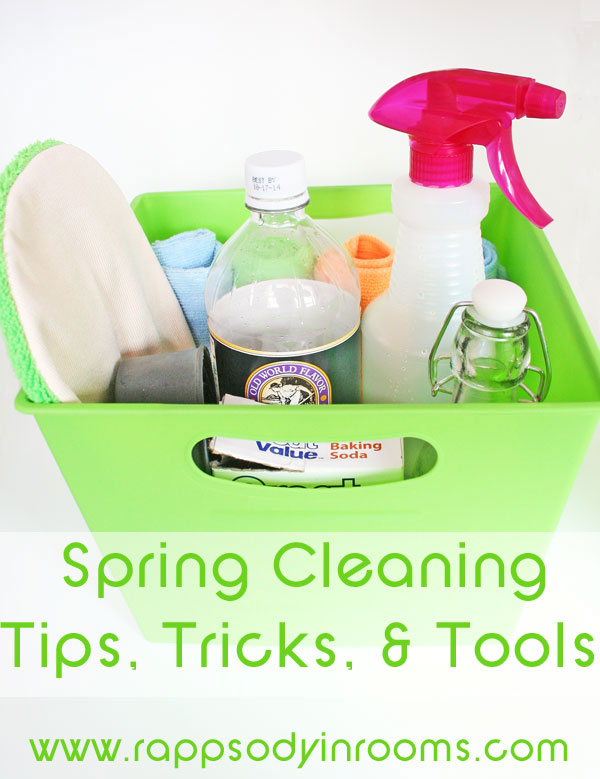 Microfiber Cloths for All-Purpose Cleaning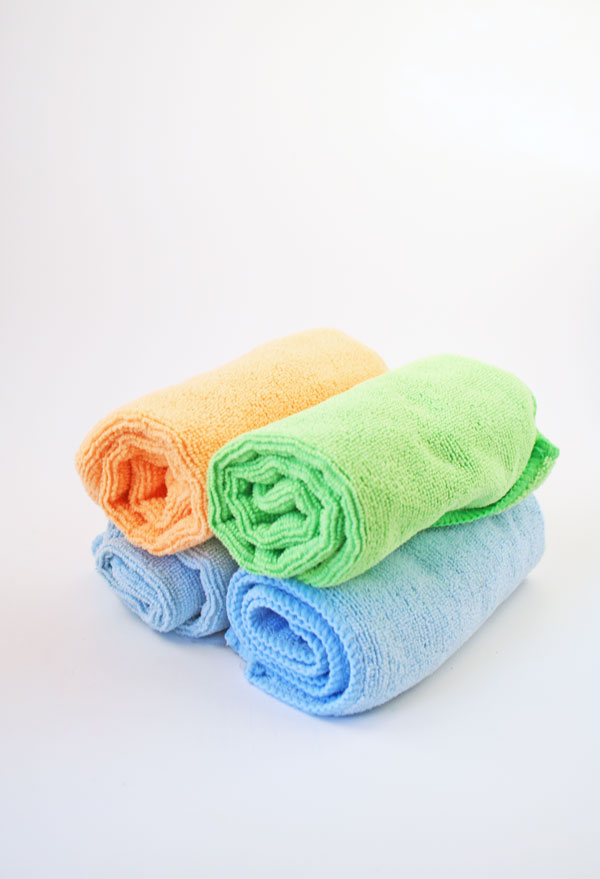 It took me marrying a car guy to find the beauty of the microfiber cloth. I was a sponge cleaner all the way – until there was a never ending pile of microfibers cycling through the laundry. So one day I decided to try cleaning with them (if it works for a car it should work for a house, right?!). I've never looked back. They grab and hold dust, hair, grime, and moisture. Plus, you can just pop them in the washer and dryer and use them time after time. They also come in pretty colors which always helps any endeavor.
Car Drying Cloth for the Shower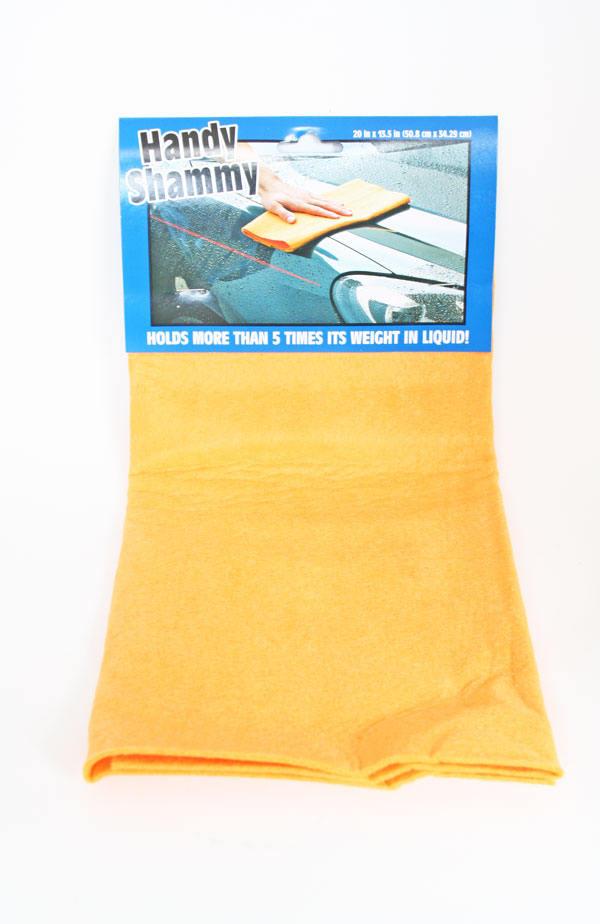 This is a newer trick that I started after reading my friend and fellow blogger Jena's tip on how she cleans her shower. Basically all she does is wipe it down after every shower. That's it. I thought, "Hey, I could do that." Let me tell you, of all things I hate to clean, I hate to clean the shower. I'm not really sure why, but it's the thing I procrastinate the most. So this quick tip changed my world. However, I didn't have the room to hang another bulky towel in the bathroom. Then my car loving hubby came to the rescue again. He uses great little cloths that pack major drying punch. That could fit in my bathroom.
Let me tell you, after a few weeks of doing this, I am thrilled with the results! My shower has never been cleaner! Wahoo! Best. Tip. Ever.
Three-in-One Cleaning Cloth

This is a newer trick that I'm trying out. It is a three-in-one microfiber-esque mitt for cleaning. One mitt for everything. It works great for those quick touchups and 5 – 10 minute cleaning sprees. Plus, you can throw it in the washer too!
Pillow Case Fan Cleaner

World changer right here. We are avid fan users in the house. We like a cool breeze on our face, especially at night. However, you would think that using a fan frequently would make those pesky fan blades be dust bunny free. Whatdya know, it's the opposite. The fan we use the most has piles of dust on it (it's getting real in here now). Yet, I hate cleaning fans because it just makes a huge mess…that is, until I realized that the pillow case was the perfect dust trap. All you do is slide the pillow case onto the blade and then wipe it down. All the dust is them caught cleanly in the pillow case.
My Homemade Green Cleaners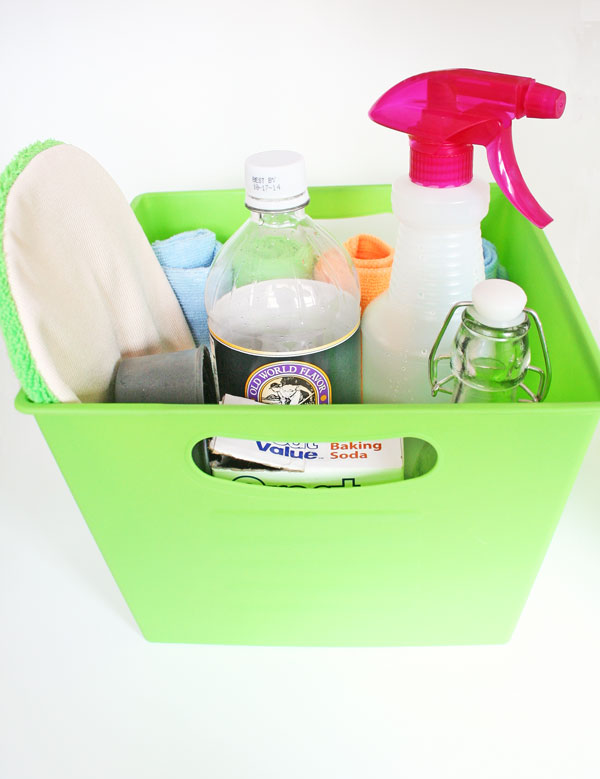 I went over my recipes for green cleaners in the home, and I can't say enough about them. For those of you (who were like me just a few weeks ago) were skeptical, do yourself a favor and just try. These are so easy to make! I was stunned by their efficiency and cost savings.
My #1 Tip to Quick, Consistent Cleaning
Now this tip is the number one reason that I find cleaning so much easier now. I used to use wet sponges to clean everything. It just took so much more time and was much more messy. With every surface dry you can quickly spritz down a surface or rag (lightly) and sweep your microfiber over it. Zip, zip and you're done. I found this approach so much more attainable every couple of days. It didn't feel like a big clean. Doing this can take a daunting chore of cleaning a whole bathroom into a quick little wipe down.
Now it's your turn! Comment below to share your favorite cleaning tip to help us get our households clean and tidy, quick and easy!