Happy after Christmas and almost New Year! I hope you all had a blessed holiday full of love and good cheer. Our family sure did! Lots of laughs and relaxation – just what this girl needed. Now I am oh-so ready for 2014; I've definitely got that New Year surge running through my veins. Before we head into new and exciting territory, I want to look back at what a spectacular year 2013 was and what some of my favorite projects were. So let's rewind the clock of 2013.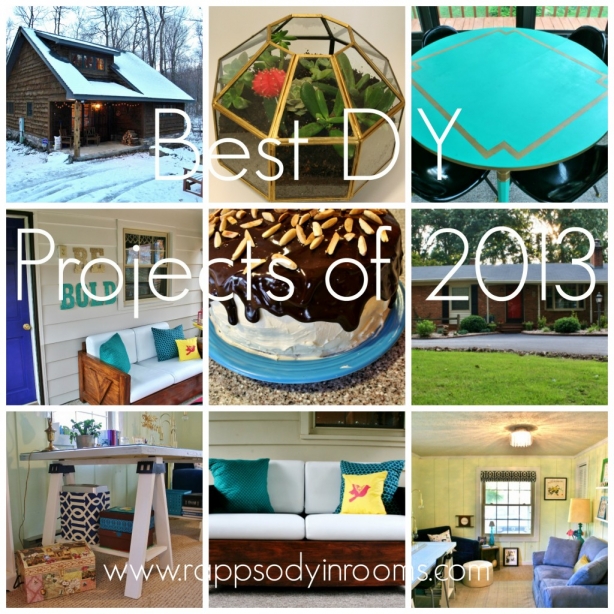 Painting an Indoor/Outdoor Rug
This is my all-time favorite post of 2013. It was a labor of love but had amazing results (in my mind).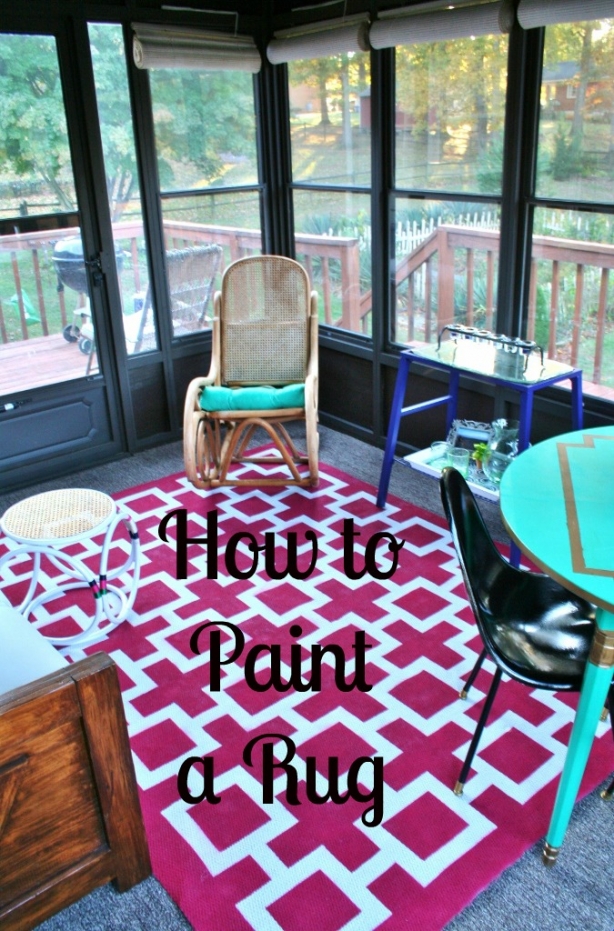 This was a small project where I covered our new shredder's box with fabric and called her Shredalina. Apparently we all got a little love in our heart for Shredalina based on the response of this post. Plus, it's a great way to dress up mundane objects around the house!
Clothes Rotation System
I let you inside my closet and showed you the madness of how I wear all my clothes evenly and keep them looking fresh!

Quadruple Layer Chocolate Cake
The yummiest post of 2013 in all our minds.

We stepped inside the garden this year and saw how I planned my garden. It was a hard year for the garden with too much rain (isn't that mind boggling?!) but it was still pretty successful!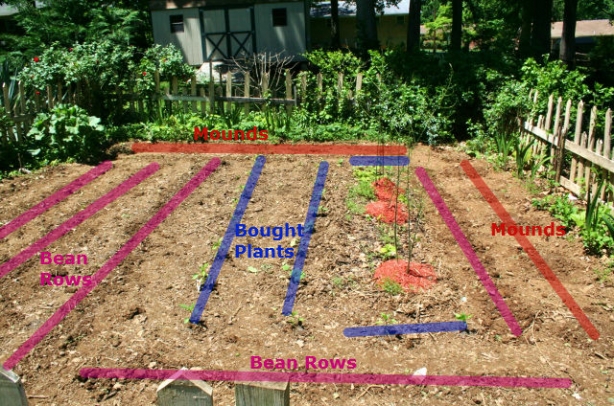 Mego Cave Closet Makeover
I painted my multi-use closet a glittery blue and organized the heck out of it, upcycling boxes and coffee cans to make it functional and pretty!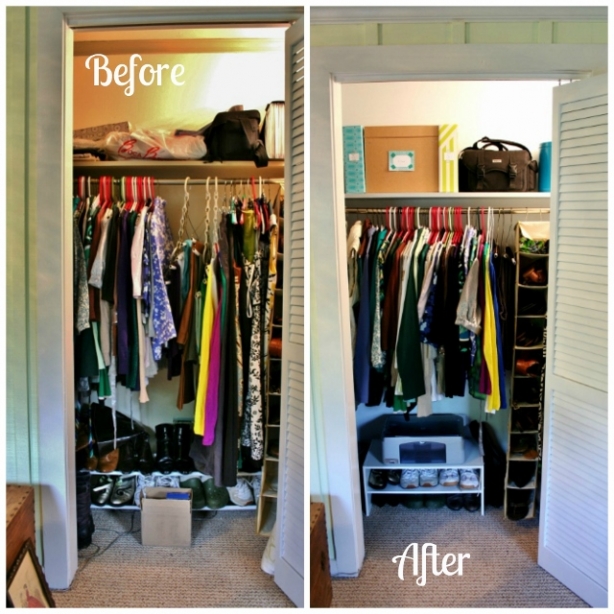 Painting Shutters
This has been on my to-do list since we moved into the house. We finally got it done and is so rewarding every time I look at our house!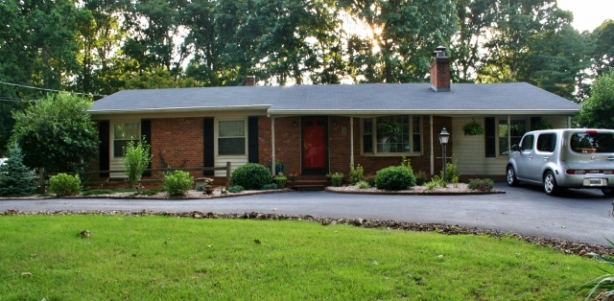 Cleaning Moldy Vinyl Siding
A post that surprisingly took off and was one of the top posts of the year. Apparently we all struggle with mold.

Refinished Cargo Loveseat and Painted Vinyl Seats
This was a HUGE triumph for me. This $25 sad looking cargo loveseat got a makeover. It doesn't even look like the same piece anymore! Plus, we all love that the vinyl seats are spray painted!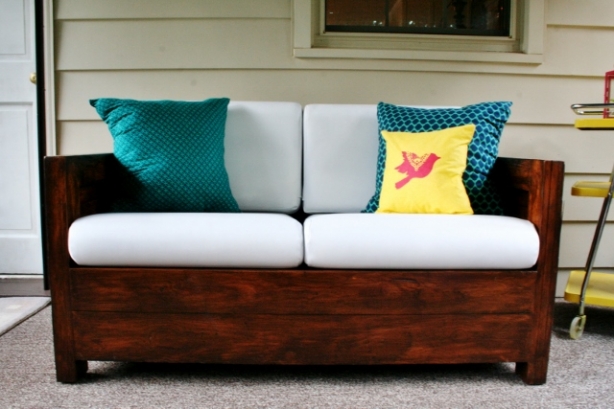 Gold and Emerald Table
This is my most swoon worthy project. I am in love with this color combination and Greek feel.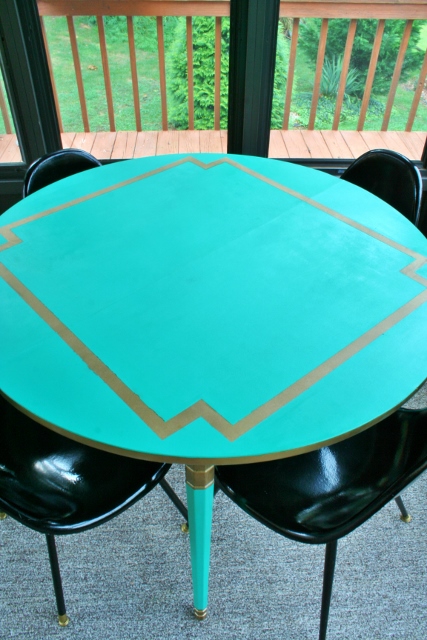 I love how this $3 terrarium literally got turned upside down and became a beautiful terrarium for the sun room.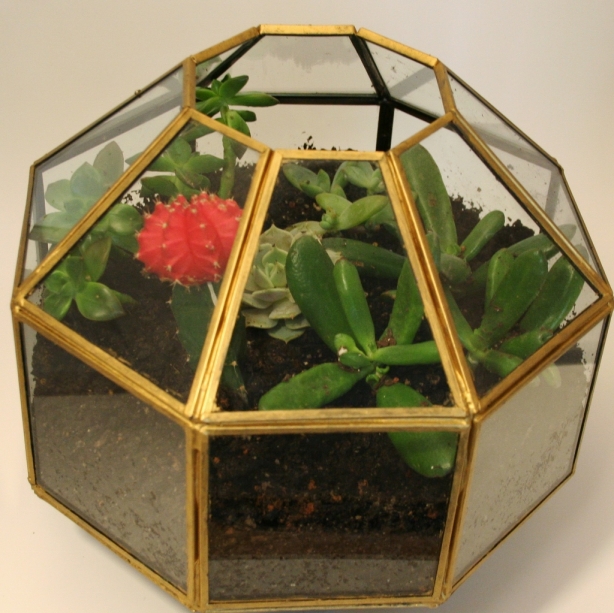 How to Take a Room from Good to Great
One of my most wordy posts but it resounded with me and lots of you. A lot of thought was put into writing it and I received some great comments that were so helpful too!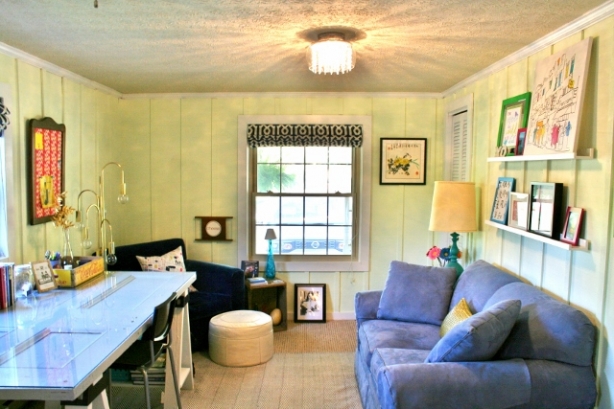 Final Sun Room Makeover
Well, I would probably make this whole post just the sun room projects because this room basically took half the year and produced some of my best projects. So just dive into this one post that outlines them all!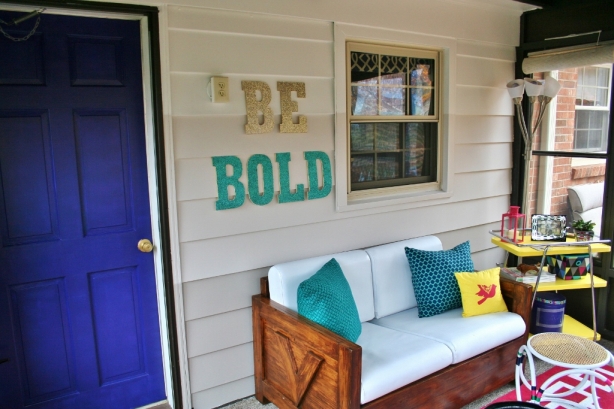 Your #1 Post of 2013: Cozy Cabin in the Woods
Due to a huge surge in the last couple of days, this post shot to the top of my  stats practically overnight. It seems like we are all ready to move into this cozy cabin in PA.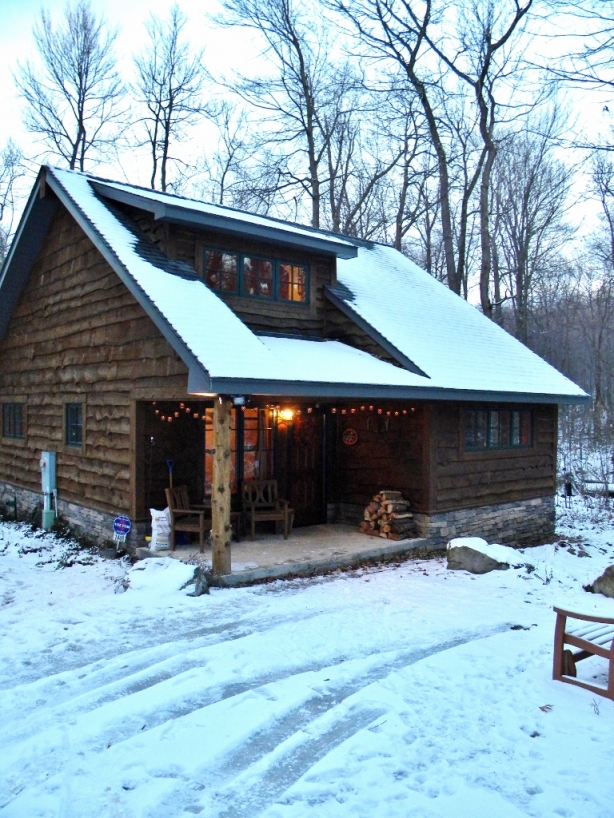 Now that you've seen my best of 2013, I'd love for you to click over and check out some of my favorite blogger's bests too!
 Sunday December 29th:
Monday December 30th:
Tuesday December 31st:
CONFESSIONS OF A SERIAL DO-IT-YOURSELFER
Sharing This Post Here: