I'm into month two of being a guest contributor over at the fabulous blog Teal & Lime. My series is called Craft Tips and Tricks, and I'm really excited about where this series is going.
Last month I went over how to stock your craft arsenal so you are ready to craft at any time. This month I'm talking about creative storage options for all those craft supplies. I'm not just talking about any storage though – I'm talking about craft storage in plain sight.
Intrigued? Read on at Teal & Lime…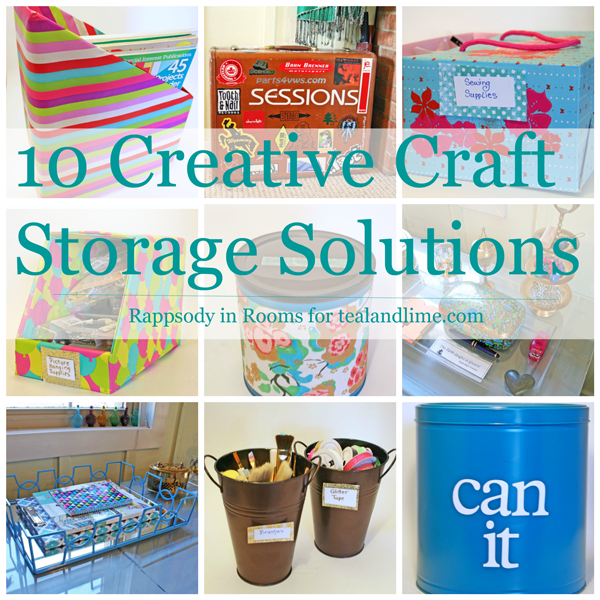 Also, check out my series page on Teal & Lime. Isn't that cool? I have my own page on her site (as do her other wonderful contributors)!
Also, in unrelated but nevertheless exciting news, I'm making my DIY television debut on Thursday, February 6th on our local channel WSLS (Channel 10). I will be on at noon in partnership with Hometalk, the largest home and garden social media network, to share my DIY Valentines Day romantic dinner table setting. I'll be sharing the video here afterwards, but I would love some local support if you can! It will be live so it will be worth the watch.
Also, I'll be sharing some pics of the journey so make sure to follow me on Instagram and Facebook for real-time updates!