It's fun to look back at an evolution of your blog because basically it becomes apparent that you aren't looking at how a site changed. Basically you are looking at how you changed.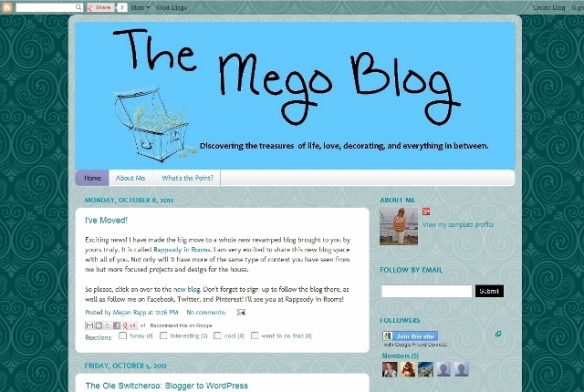 Yup, we're getting deep today with that one. I have been having fun thinking about ways I can make this site better – how to have better content, better organization, better ways to navigate around the site, better ways to view my projects. Just better.
The first place I started was with My Projects Page. That page was originally quite the mess. I tried to break it down into categories, which worked, but ultimately it became this long, long list full of hyperlinks and pictures. Not working. It was also hard to figure out where to put new posts. Since it was hard for me to keep updated, I was pretty sure it was hard for you to navigate. This time I decided to break the projects into different pages and on those pages do some different organization as well.
I now have three pages of projects:
Instead of having lots of pictures in those pages I decided to make fun collages (via PicMonkey) that give you a sense of the category but don't make the page meander on forever. I hope this will help you be able to navigate Rappsody in Rooms literal rooms much easier now. You can get to those pages by either clicking the links above or navigating to the top of this page and clicking on them in the drop-down menu.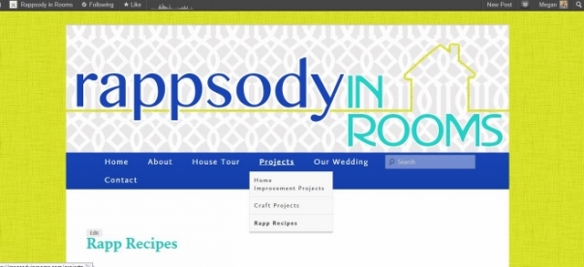 Another change I have made is adding a new side bars. Here's the list as it sits today:
Do-It-Yourself Projects
The Decorating Dish
Travel Adventures
Tasty Treats
Shopping Excursions – New!
I thought those would help break down into more specific areas you are looking to browse as well. Of course there are always the archives by month, the category cloud you can click on or just plain ole search.
Another small side menu change is that WordPress finally has an Instagram widget that connects to your account and shows your latest pictures! So now I can bring some more of my up-to-the-minute life to the blog. You can also click over to see all my pictures and follow me!
I was actually planning on having more updates…like updating the House Tour Page and the About Page. As it so often happens, life got in the way and this week got Crazy. That's right Crazy with a capital "C". "C" being appropriate since my Cube was part of the craziness.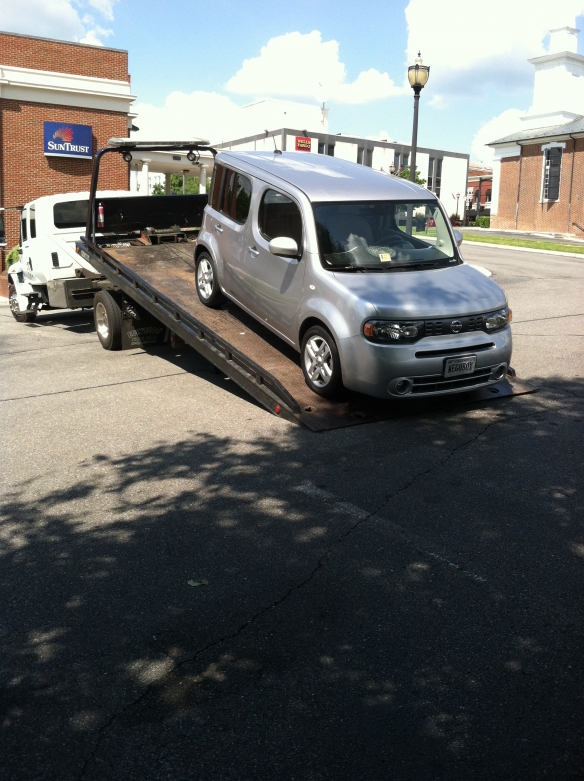 Don't worry. She's okay and back home with us now. Phew. The picture actually makes me smile, so I thought I would share. Picture it with three girls in a parking lot with clothing malfunctions, a pregnant woman eating a Danish, and illegal turns through a bank. Yeah, it was amusing. On that note, have a great weekend! Have fun browsing the Projects Gallery!