Happy Friday everyone! I just wanted to share a small update to the blog today. No new project since I have been working to (finally!) get a new page up. Now you can visit the new "House Tour" page and get a better sense of the flow of the house, instead of the little pieces you get each post. This tour will take you through our house room by room.
You can follow this link here to get to the page or you can just click on the "House Tour" tab on the top of this post.
Happy browsing, happy weekend, and happy holidays! My, today is a happy day!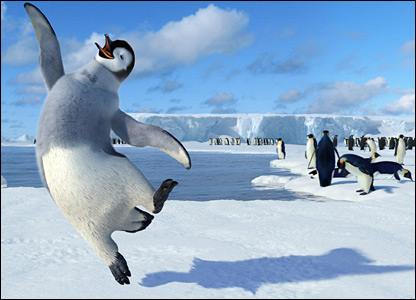 Source