It's true. If you know me or even if you have just started following my blog. I love desserts at any time of the day (even for breakfast!). I think they are an important part of life. They make me happy, taste delicious, and are so fun to make. There is no better present or something fun to share with someone. Yet, it is also very important to have balance in your life and to be healthy (remember Monday's Inspiration?). I have known some people when they make dessert they say it is going to be unhealthy anyway so why don't you just make it the best it can be with all the full fat? I am not that person. I always try to do everything low fat and as healthy as possible. Even in my cakes and cookies. So when I came across this blog I fell in love: Chocolate-Covered Katie: The Healthy Dessert Blog. It took making dessert to a whole new level.
I had every intention about blogging about how really tasty her creations are but my best intentions were waylaid by a 3.5 hour meeting at the end of the work day that took it out of me. Excuses, excuses but I was too tired to go to the store. I also knew that if I opted for the after work store run for dessert supplies, I wouldn't get in my daily exercise that let's me eat dessert! (I always tell people  I work out so I can eat dessert.) So I thought I would still gush about this delicious sounding blog and showcase a few recipes I am excited about trying.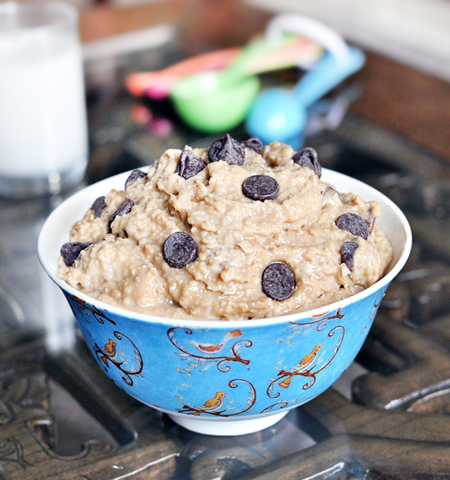 Cookie dough batter with no dairy and made with…chickpeas is DEFINITELY my first recipe to try! Check it out here!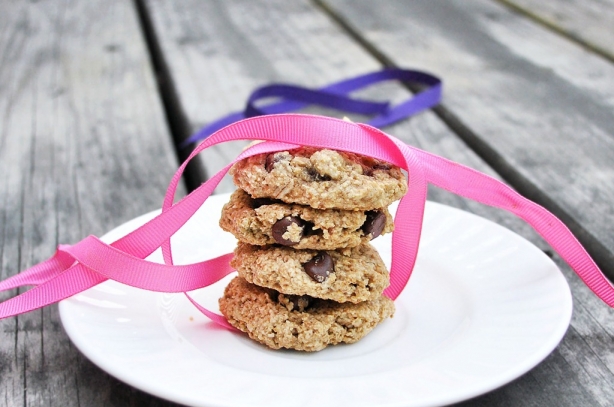 Flour-less chocolate chip cookies! Find yum here!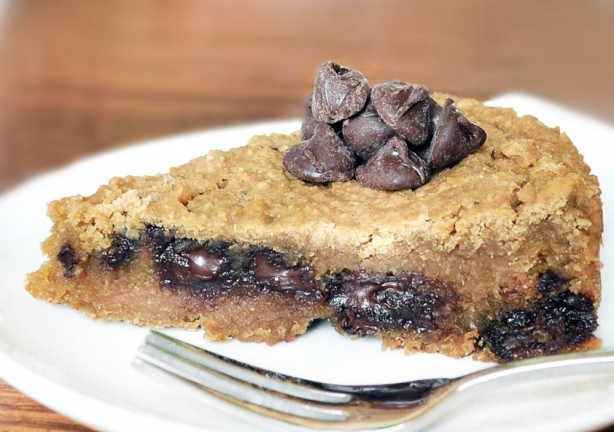 Cookie pie made with garbanzo beans?! What?!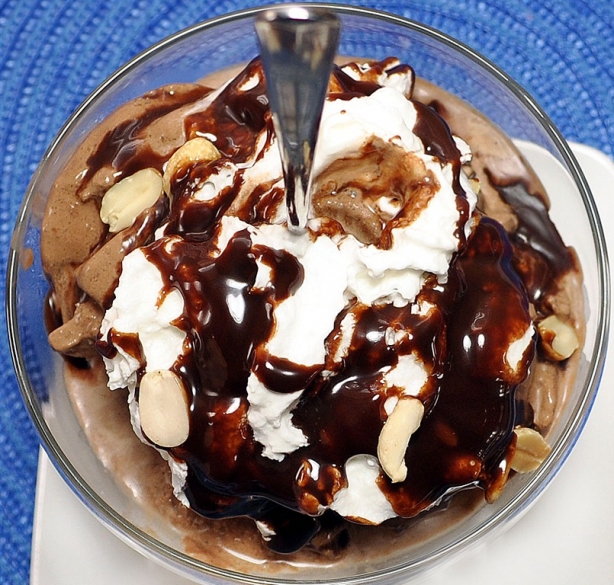 Frozen PEANUT BUTTER hot chocolate! Drink up!
So I know I kind of cheated on this post by not actually making anything, but hey, this is something that every home needs right?! I do promise to deliver on following through with Katie's recipes. I am SO excited about these that last night I stayed up an hour later than usually perusing her blog.
Are there any healthy tips and tricks you use in cooking?!